The Japan Times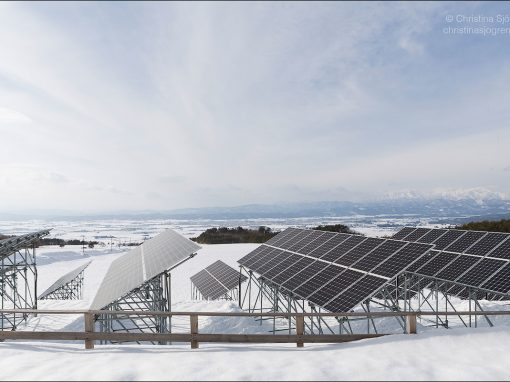 Locally owned renewable power stations in Fukushima Prefecture are challenging the status quo in their push for a nuclear- and fossil-free future in Japan.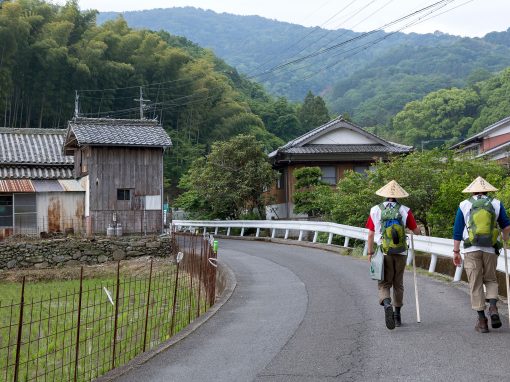 The 88 temples of the Shikoku pilgrimage offer a unique door into the island's culture and the Buddhist mind.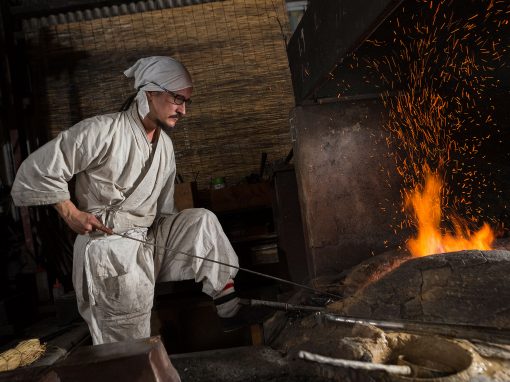 Swedish-born Yasha Yukawa had to surrender himself to endure the tough path to becoming a swordsmith in Japan.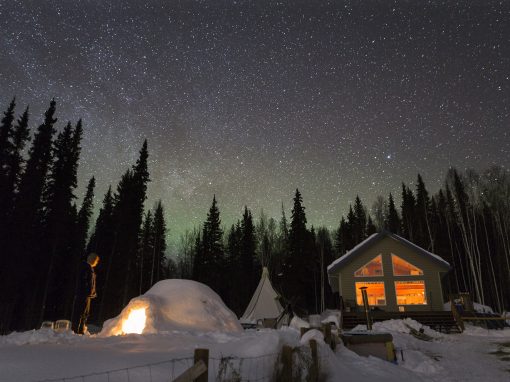 The permafrost scientist, Kenji Yoshikawa, has walked, sailed and snowmobiled to places where few people have been. Now he is raising reindeer in Alaska, hoping they will take him across the Arctic.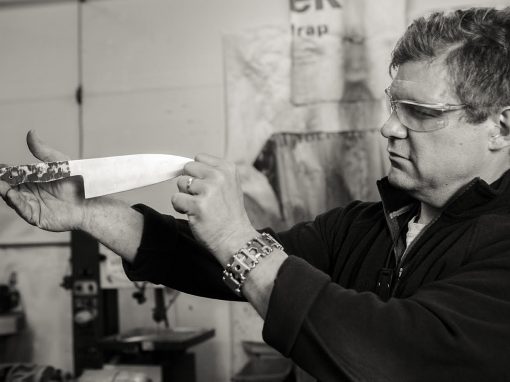 Lacking other heirs, the 16th generation Yoshimoto bladesmith passed on the lineage to his Canadian apprentice, Murray Carter, who successfully has created an international interest for his unique knives.